October 4th
Our team's growing fast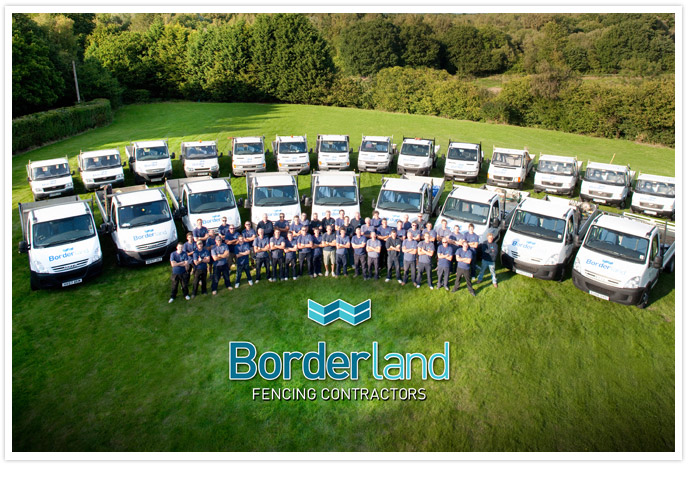 We've always been proud of our excellent, proficient and professional team… and we've had a successful year of expansion this year, with a number of new additions to the Borderland team.
As part of our growth over the past two years, we've created a specific Domestic Fencing department to cater for this expanding part of our business. One of our experienced fencers, Matt Leary, now heads up this department and brings to the role his considerable experience. This new department also has the benefit of allowing our Surveying team to concentrate on larger commercial projects.
We have also invested heavily in our fleet of trucks this year, replacing our older vehicles and adding additional new ones. Onwards and upwards!